When you sell your home, you may be responsible for disclosing what could affect the property's value or desirability. It is illegal to conceal material facts such as flood damage or fire damage. In many states, including Colorado, sellers are required to fill out a seller's property disclosure.
What You Are Required to Disclose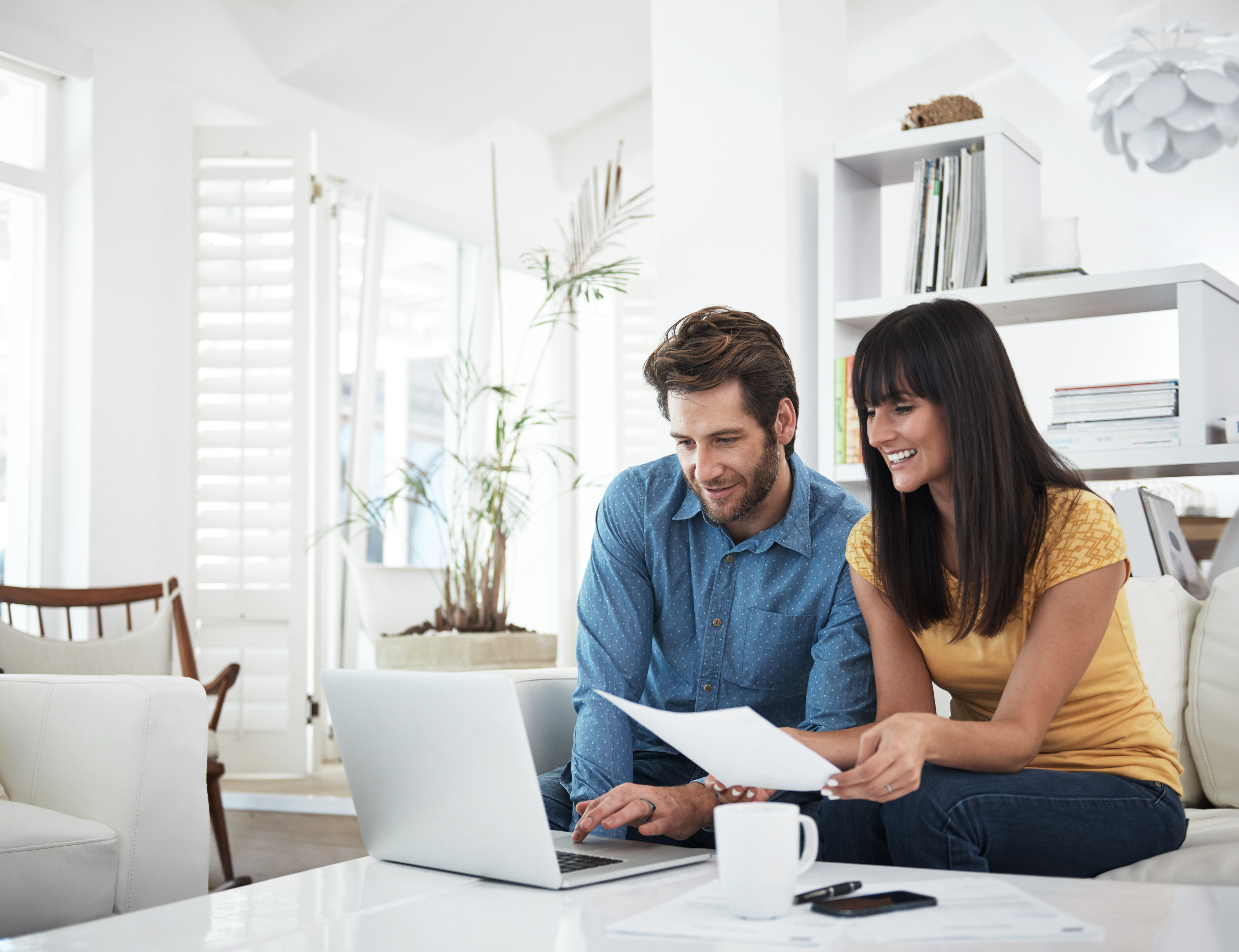 In Colorado, sellers are responsible for disclosing what they know to be material facts about a property. A material fact is anything that would influence a buyer's decision to purchase your property including:
Flooding
Structural Problems
Fire
Easements
Etc.
If you know about an issue, you must disclose it. In Colorado, sellers are required to fill out a Seller's Property Disclosure to the best of the seller's current actual knowledge. If you are unsure if you should disclose or not, it is always best to error on the side of caution and disclose. You are not required to get an inspection prior to putting your home on the market, however, a pre-inspection can help you deal with possible issues before going under contract and can make your home more marketable even in a seller's market.
In addition to the Seller's Property Disclosure, sellers are also required to fill out a Lead Based Paint Disclosure for any home that was built before 1978. Sellers must provide a pamphlet to buyers written by the U.S. Environmental Protection Agency (EPA) called Protect Your Family from Lead in Your Home.
In some states, sellers are also required to disclose death or hauntings. In Colorado, sellers are not required to disclose either to potential buyers.
Where to Get Help
To obtain Colorado real estate disclosure forms and additional information, see the Colorado Department of Regulatory Agencies Division of Real Estate's Contracts and Forms page. Your real estate agent should provide the disclosure forms to you and walk you through required to disclosures to potential buyers. Also be sure to consult with an attorney if you have questions related to your disclosure requirements and other legal aspects of your home sale.